HarStone Custom Masonry Ltd.
Owned and operated by Michael Harvie, HarStone Custom Masonry Ltd. in Kelowna BC, serves the entire Okanagan Valley with high quality natural stone and masonry services.
I invite you to phone and inquire on pricing and projects. HarStone has designed and built custom masonry for million-plus dollar homes, outside living spaces / kitchens, fireplaces, wine cellars etc…
HarStone Custom Masonry Ltd.
There is nothing like the visual appeal of a natural stone wall to boost the aesthetic value of your home. Natural and Cultured stone have a unique and artistic feel with interior or exterior applications.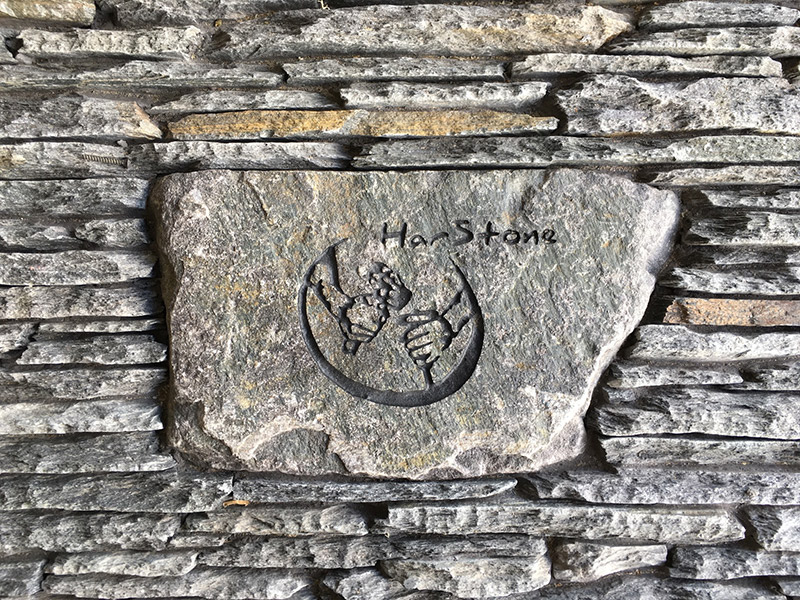 Natural Stone is the Best Choice for Your Stone Projects
FLAGSTONE PATIOS
WALKWAYS
STONEWORK
(NATURAL AND CULTURED)

BRICKWORK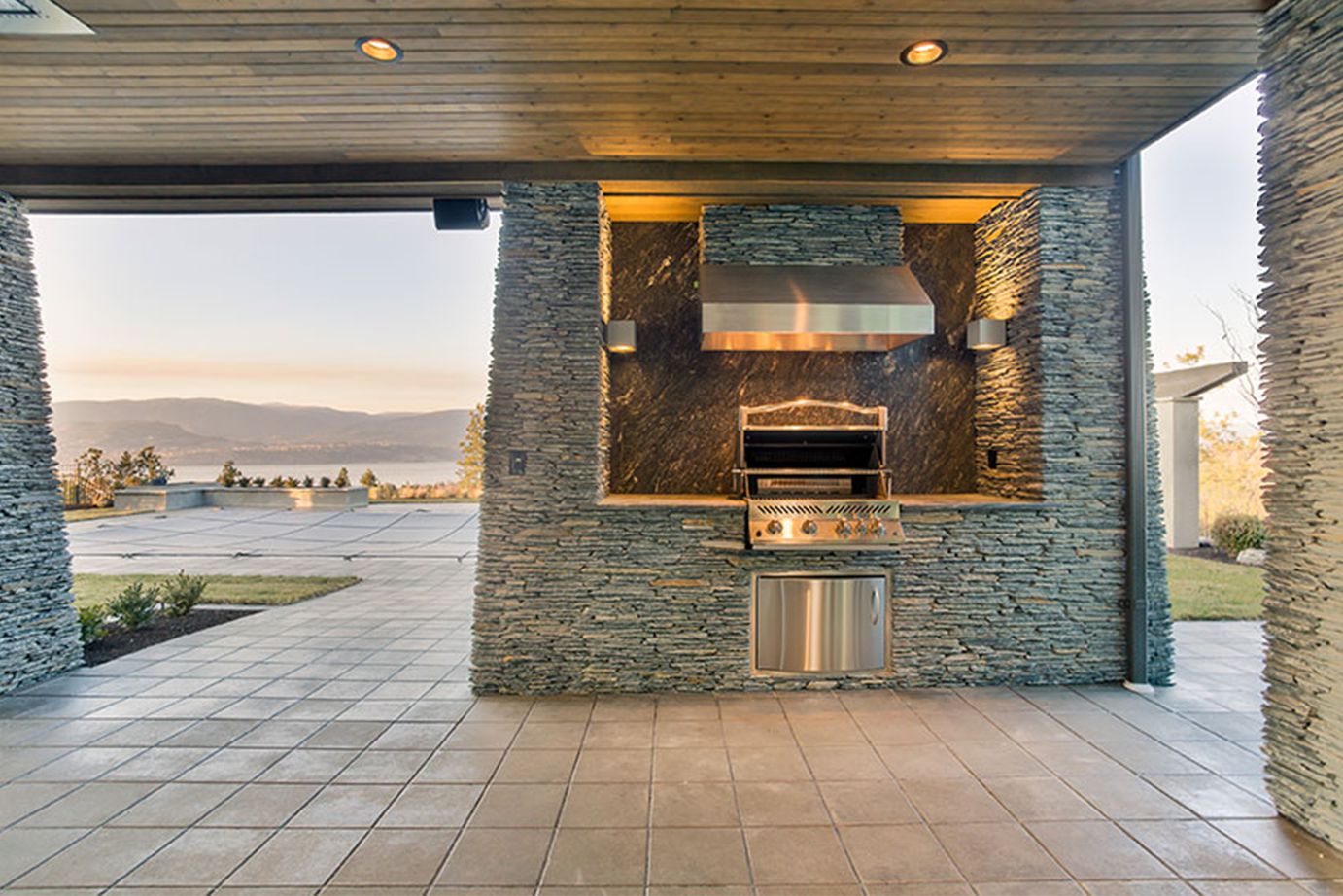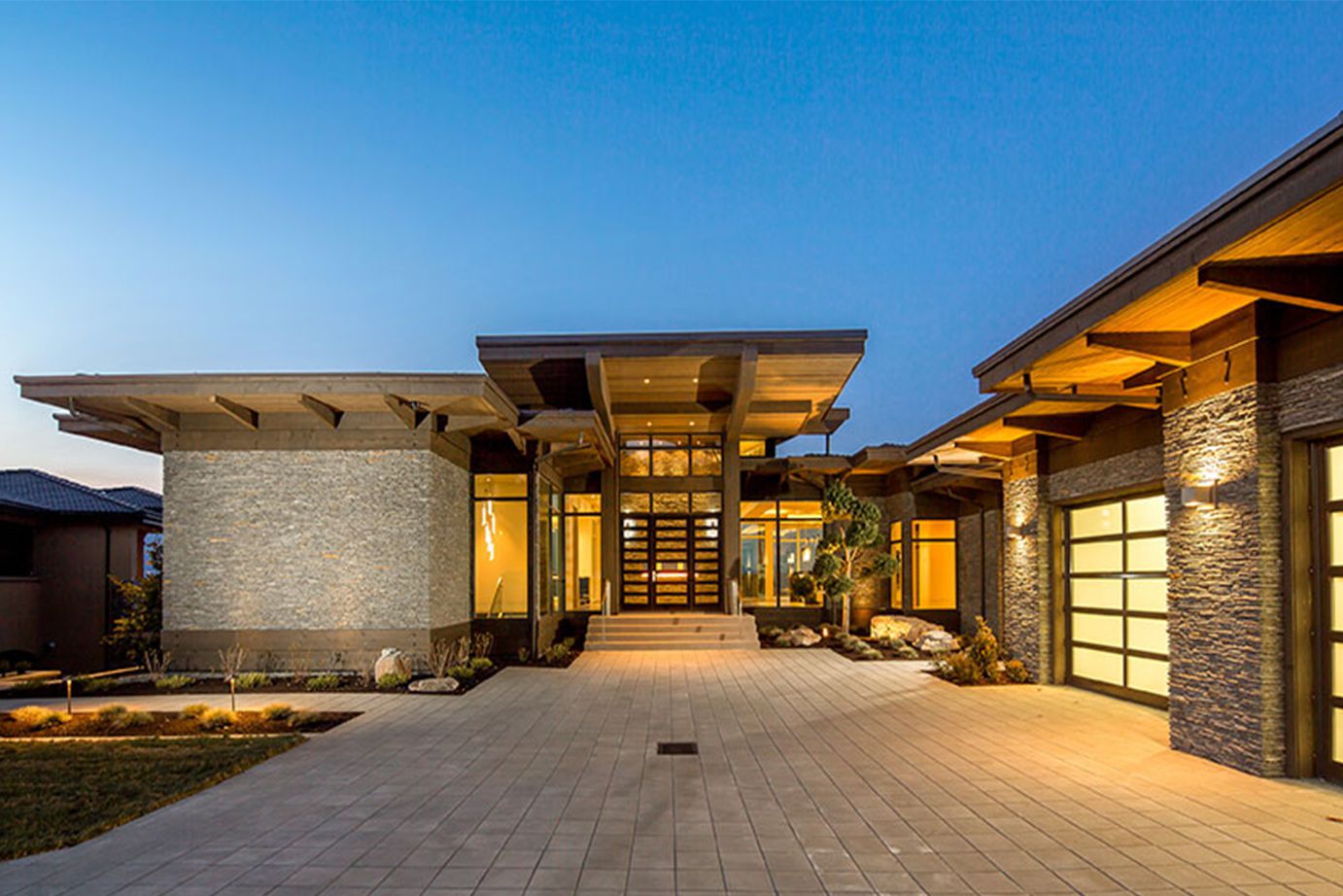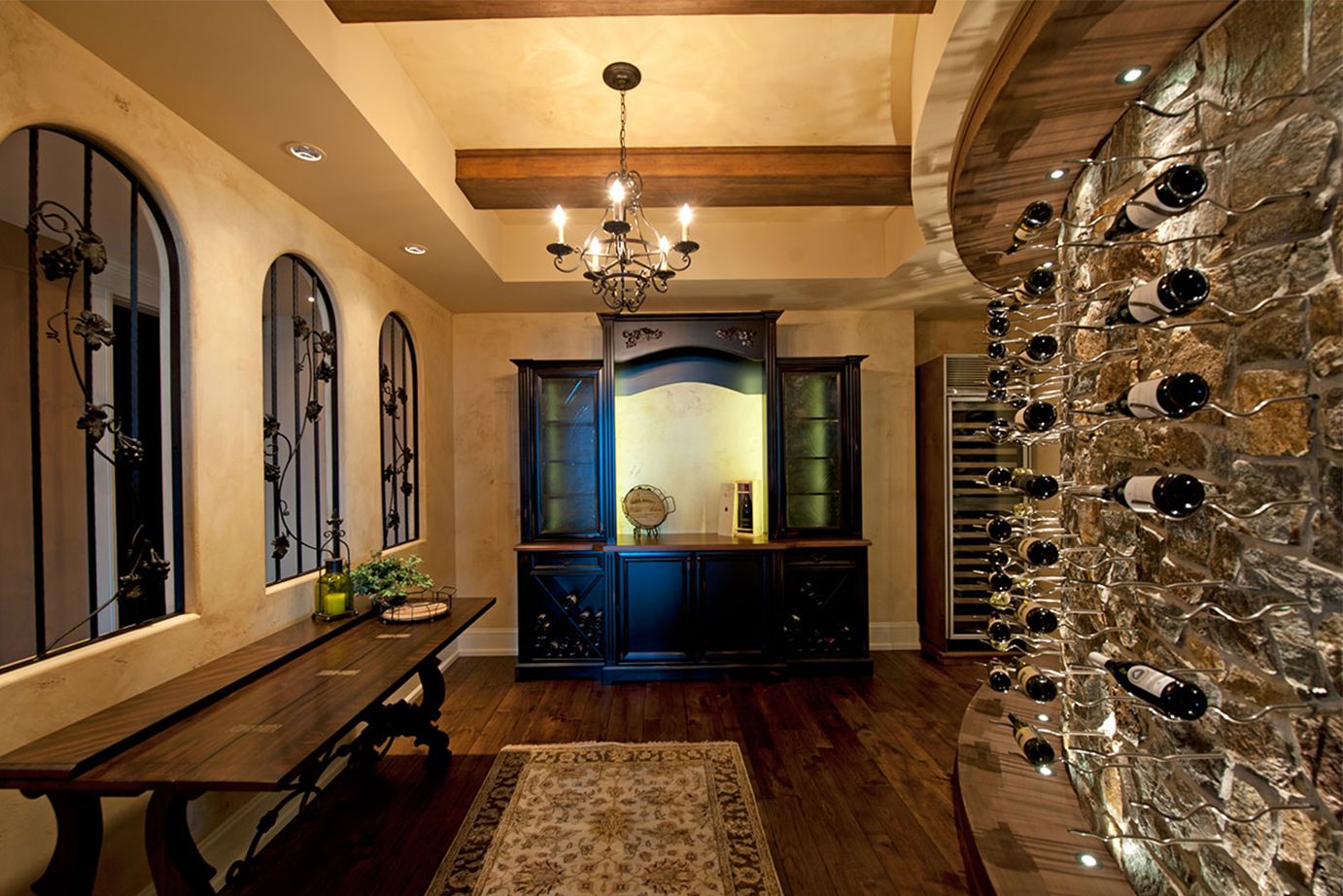 Let's Get Started!
For Details on Custom Stonework, Brickwork, Rockscaping, New Builds and Renovations!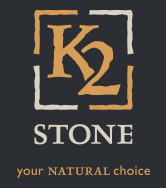 K2 Stone – Your Natural Choice
Providing natural stone throughout the Okanagan Valley.
This Okanagan Vineyard Estate Home was worked on by Harstone Custom Masonry. View this video below to experience the high quality masonry work I provide for clients. It shows a truly modern design of an Okanagan home, using Kettle Valley Granite LedgeStone featured on both the interior and exterior of the home. The entry way showcases a natural stone veneer encompassing the exterior facade.
Please visit my FACEBOOK PAGE to view photos of recent projects.
HarStone Custom Masonry Ltd. is a fully insured, WCB compliant business.